Car Rental Tips to Help You Survive Your Next Vacation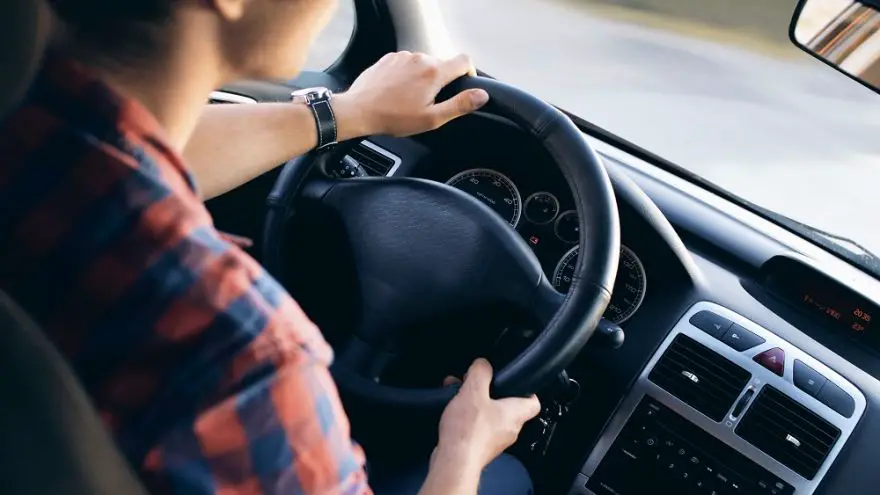 Car Rental Tips to Help You Survive Your Next Vacation
drivrzone.com
Having a way to get around on your own will make all the difference on your next vacation. You can either rely on shuttles and public transportation, stay on the same planned track for the whole trip, and lug your own luggage around the whole time, or you could have your own transportation, and the freedom of choice that comes with that. In order to get the most out of your traveling experience, you'll definitely want to rent a car wherever you are going. Renting a car is a somewhat intimidating process, though, especially if you haven't done it before. You want to make sure you're getting the most out of it, but you also don't want to be taken advantage of. Here are some tips to allow you peace of mind when you rent a car on vacation.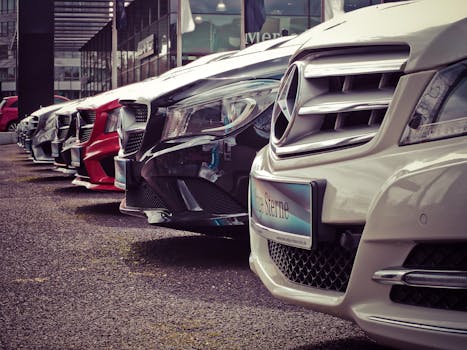 Choose the Right Car
You want to make sure that you have the right car for your vacation. What that car means is entirely based on you, and what type of trip you're trying to take. If you've got a whole family coming along, with lots of luggage and a bunch of kids, you are probably going to want something spacious like a minivan or an SUV. Conversely, if you're traveling alone, or you're a couple on a romantic getaway, you might want something faster and sleeker, for zipping along new roads. If you're younger, then likely cost is a major factor, and you want to get the cheapest option, usually the smallest. Whatever you're going to want for your perfect trip, identify it before you even start looking at rental companies.
Compare Different Services
Businesses work best for consumers when there is a lot of competition, and that is certainly true in the car rental industry. You have a number of different options that you could go with, so don't just book with the first company you log onto. There are price comparison tools online that you can use to cross-check rates of rental companies in the same area, to make sure that you get the best deal. Don't just look for prices, either; sometimes, companies will be offering incentives that make a slightly higher price worthwhile.
Look For Rewards
Often times, rental companies will offer rewards for renting from them, especially if you've been a consistent customer over the years. That means that rewards are going to be particularly important to someone who travels a whole lot, whether that be for business or for pleasure. Usually, you'll be able to find information about rewards on a rental company's website. Rewards can be significant, but they're not everything; if the rewards aren't worth more than the cost difference between one company and another, then you should still go with the less expensive option.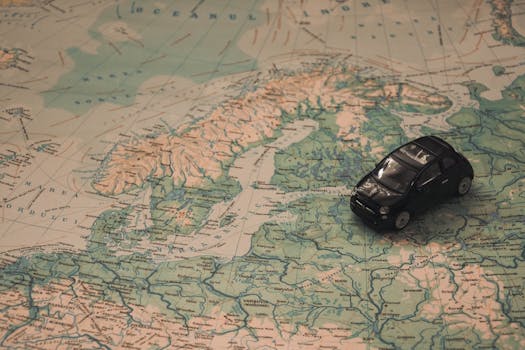 Don't Prepay
Companies will often try to get you to pay for your car rentals immediately, implying that the sale price that the car is presently at will go up if you don't pay for it soon. While that is certainly a possibility, far more often, the prices will go down approaching the day that you rent the car. Generally speaking, you're best off waiting until you pick up the car, and pay for it then.
Unless It's Really Cheap
There are instances where the previous rule can be broken, however. If the price you see is much cheaper than you would normally expect, then you can absolutely jump on it. Generally speaking, don't trust the company if they tell you that the price is low; they have a vested interest in getting you to buy early. Instead, compare the price to other companies, and if the low price actually is significantly less, then you absolutely should buy it beforehand.
Don't Rent at the Airport
One fundamental factor in the free market, beyond the simple supply in demand, has to do with the location of the consumer. It's the reason that fairs are able to charge five dollars for a bottle of water, and movie theaters make so much money on popcorn. In an airport, you aren't quite as restricted in your movement as you are in a movie theater, but the same concept still applies. Without immediate transportation, you are stuck at the airport, so rental companies charge more there for you to rent the car. Instead of renting at the airport itself, take the airport shuttle to the hotel, and rent there. Absent the influx of customers that an airport location provides, prices are going to be lower.
Know the Rules
You need to know all of the rules of the road and of renting cars before you commit to anything. If you're traveling internationally, or even to a different state, then knowing the rules that you're going to have to abide by will be vital. Two particular things to look for: one, the age required to rent a car varies from location to location. Most places, it's 21, but it can be as low as 18, or as high as 25. Also, while most countries won't require it, you might have to have an International Driving Permit in order to drive in the country you're traveling to. Find out all of this ahead of time, or else you'll be caught up at the worst time possible.
Read the Contract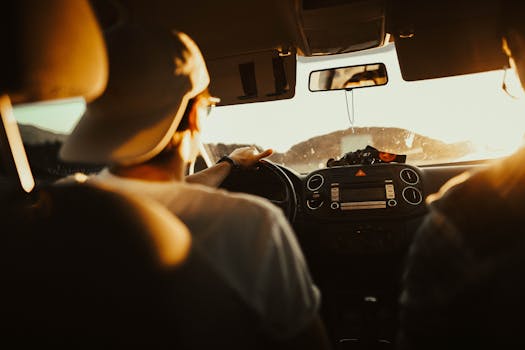 Never, ever sign something without reading it in full. Scrutinizing contracts might be bothersome and tedious, but it can be the only thing saving you from being taken advantage of. Read the contract in full, making sure to clarify anything you don't understand before you sign it. Also, many people think that contracts are to be accepted in their existing form or not at all. Not true: as one half of the parties involved in the contract, you have as much right to rewrite it as the rental company does. Feel free to cross out or add in parts as you feel necessary, and ask the rental agent to initial. As long as you don't add anything too ridiculous, they shouldn't have any cause to object.
Watch Out For Fees
You need to know every single fee connected to your rental. This is because your goal is to avoid as many of them as you can. If there's a cleaning fee, you don't eat food in the car. If there's a mileage fee, you write down the mileage when you get in. No matter what the fee is, you want to be aware of the exact impact it will have. This also means that, if they try to hit you with a bunch of unseen fees after the fact, you can contest, as you've kept track of all of that.
You Might Not Need Rental Insurance
Sometimes, your own car insurance company will actually have a clause accounting for car rentals that you might be involved in. If not that, then your credit card company likely offers rental insurance. Only if neither your own company nor your credit card company have rental insurance should you take the rental company's offer. No matter what, though, you have to be covered, and know who it is that's covering you.
Inspect the Car
Any damage that might be on the car, you want to document ahead of time. If you don't, then it's possible that they will blame the damage on you when you return the car. Make sure to do a thorough job inspecting the vehicle, because you know that their mechanic will do the same.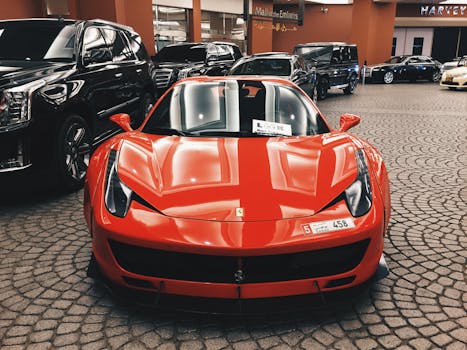 Fill Up When You Return It
Many rental companies will charge you if you don't return the car with a full tank, so always make sure the last stop you make on your vacation before returning the car is at a gas station. It will cost you a little bit, of course, but not nearly as much as the rental company will charge you to do the exact same thing.
Return It On Time
Just like leaving it with a full tank, you always want to have that car in to the rental company at the exact time when it is due. You might have a little leeway, but only around a half-hour; any more than that, and you're likely to get hit with a late fee.
Check the Car One Last Time
When keeping all of these things in mind, it's very easy to forget about the little things. You likely have a ton of stuff on you; you're on vacation, after all. If there's one thing that can ruin a vacation quickly, it's leaving something important behind. If you forget something in your rental car, there is a good chance that you'll never see it again. Rather than leave it to chance, do one last thorough sweep of the car before you drop it off.
Renting a car really doesn't need to be a hassle. If you do it right, and you're careful about it, then the actual renting process will be nothing more than an afterthought, while the car itself will be prominent in your memories of your awesome vacation.
Sources
Family Vacation Critic –

7 Rental Car Tips for Families
Fodor's Travel – How to Rent a Car on Vacation
NY Times – How to Save Money on Car Rentals