5 Ways To Maintain A Baby's Sleep Schedule While Traveling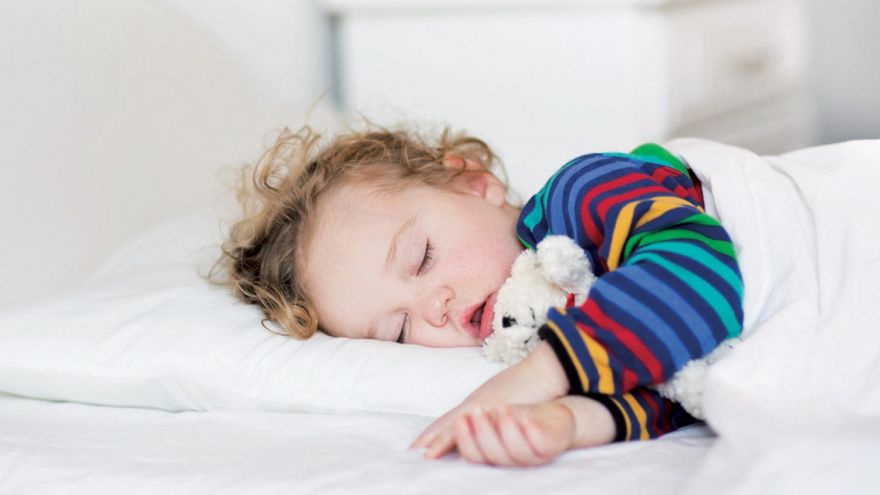 5 Ways To Maintain A Baby's Sleep Schedule While Traveling
drivrzone.com
Any new parent will tell you that getting a baby into a regular sleep pattern takes time, patience, and lots of sleepless nights. So anything that could possibly disrupt the sleep pattern is bound to be a bit of a headache, such as traveling. Many people are so daunted by the prospect of making sure their baby gets enough rest during a vacation, they often decide not to go at all. It's not much of a holiday when your preoccupation is sleep time for your baby. The challenge of visiting family or friends for the holidays, or vacationing with a baby or young child can be overcome. Getting enough rest is essential if you want your little one to stay calm and in a good mood when they're away from their familiar surroundings. Making sure they get time to nap, and good sleep is so important. How are you going to do that? Well, here are five tips on how to stick to your baby's sleep routine when you're on the road.
Go with a plan


Plan the baby's sleeping arrangements at your destination ahead of time as best you can. If you are staying with family and friends, allow your baby to sleep in only one room so they can become familiar with their new surroundings. If you are staying at a hotel, consider spending a little more on a suite, the extra room will mean your baby can have their own sleep space, and the parents need not disturb the little one. If a suite is not available, see if you can get a room with a balcony so you can have space that will not disturb your child sleeping in the darkened room.
Stick to the schedule
You will have already developed a nap time and bedtime routine for your child, so try and stick to it as close as possible. If your baby has typically morning and afternoon naps, try and keep to that by not organizing too many excursions for those times. The priority should be your baby's sleep, but when that's impossible don't worry. If there are occasions during your trip when nap time is missed, just try and work around it and give them a longer nap the next time, or maybe put them to bed at night a little bit earlier. However, make sure they do get one good nap a day. You never know, your baby might be adaptable enough to sleep and nap in their stroller, which will take a lot of the strain out of keeping to the schedule. If your baby typically goes to sleep at 7pm, try and hold to that as close as possible. It's your baby's chance to recover from the exertions of the day.
You might want to consider hiring a babysitter in the evening so the rest of your party can enjoy some of the night-time activities, or dine out at your destination. If you are traveling further afield across time zones, there are a couple of options to consider. If it is just a matter of a couple of hours difference, then try and stick to the time schedule you have already established at home. If the time difference is much greater, the in the run-up to traveling, slowly alter your baby's sleep and nap times to get them closer in line with the time at your destination. Remember, babies can get jet lag too, and it's good to try and make the time transition as easy as possible for them.
Sleep success products


If you have a small baby, consider buying a travel crib rather than relying on something provided by your hotel, or the place you are staying. A few days before your journey, start getting your baby used to their new sleeping environment. Use it for nap times during the day so you can bring a familiar sleeping environment with you when you travel. You will also have peace of mind knowing that the crib and mattress will give your baby the necessary support they need while sleeping. In some places, you can buy portable blackout blinds, which use suction cups to attach to any type of window. A darkened room can really help a baby get to sleep quicker.
A home from home
Every baby is different in the way they sleep, and the things that help them get to sleep. We know you can't transport the whole nursery with you, but consider bringing along some of your baby's favorite soft toys and blankets to sleep with. Soothing background noises also help to get your baby to sleep, bring along their favorite lullaby CD to help them quickly drift off to sleep.
Keep calm and chilled
The best-laid plans they say.. could turn out to be a complete nightmare. I may be wrong, but the chances are your baby is not going to take to napping when traveling as well as they do at home. In that case, you'll just have to go with the flow and be as flexible as possible. Remember, they say that a change is as good as a rest, even if you don't get any on your vacation. However, when you get back home, immediately get your baby back into the regular routine you established before the break.